Jury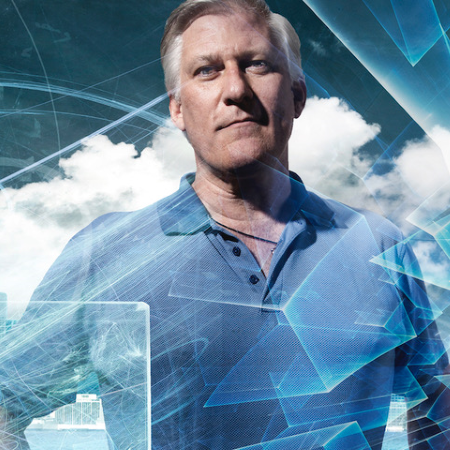 David Bloom
Writer, Podcaster, and Consultant
Words & Deeds Media
David Bloom of Words & Deeds Media is a Santa Monica, Calif.-based writer, podcaster, and consultant focused on the transformative collision of technology, media and entertainment.
Bloom is a senior contributor to Forbes, columnist for Tubefilter, and writes regularly for NextTV, TVRev and other publications. He is producer and host of the Bloom in Tech podcast, and consults on content and communications strategy with an array of clients. He has taught digital media at USC School of Cinematic Arts, and guest lectures regularly at schools such as UCLA, USC, Boston University, Syracuse, California State University-Northridge, Pep-perdine, and Chapman.
Bloom previously was an award-winning staff writer and editor for Variety, Deadline, Red Herring, and the Los Angeles Daily News, among others. He formerly was VP of corporate communications at MGM, where he also was one of the company's point persons with the MPAA on piracy and related is-sues. He also was formerly associate dean and CCO at the USC Marshall School of Business, and lead communications executive for the Los Angeles city redevelopment authority.
Bloom graduated with honors from the University of Missouri School of Journalism. He is blessed with two remarkable progeny and a forbearing spouse. He counts among his wide range of interests an abiding affection for Bungie's Destiny 2.