Jury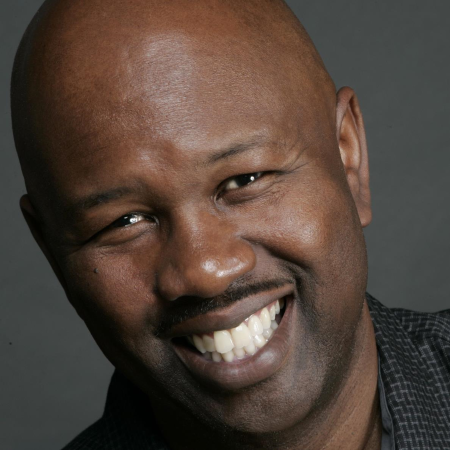 Larry Woodard
Chairman
Graham Stanley Advertising, Inc.
Larry Woodard is a highly regarded advertising industry executive with over 35 years of agency experience. He has consistently led his agencies down the path of innovation on behalf of their clients.
He is a two-time winner of the O'Toole Award for Advertising Agency of the Year, winner of the Gold Effie for advertising effectiveness and The Cannes Gold Lion for the Oprah Car Giveaway called by industry experts the biggest single day promotion in the history of advertising.
He founded Graham Stanley Advertising (GSA) in 2010 to create a world-class agency combining traditional advertising services seamlessly with digital, social and mobile media.
He is frequently published in Industry trade publications, and a long-time contributor to ABCnews.com. He is the host of the Admire! podcast. He is a co-author of: Inside the Minds: Advertising as a Branding Tool. He has served as Chair of the 4A's NY Council. He has served on the Board of Visitors and as a founding Advisory Council member of the David B. Falk College of Sport and Human Dynamics of Syracuse University. He was a founding Board Member of the High School for Innovation in Advertising and Media, the nation's first charter school for the advertising profession. He served as a director on the corporate board of International Speedway Corporation (NASDAQ: ISCA He also serves on the board of the V Foundation for Cancer Research. He is frequent speaker at Colleges and Universities across the country. Last year he was the commencement speaker at Westchester Community College for the over two thousand graduates in attendance.